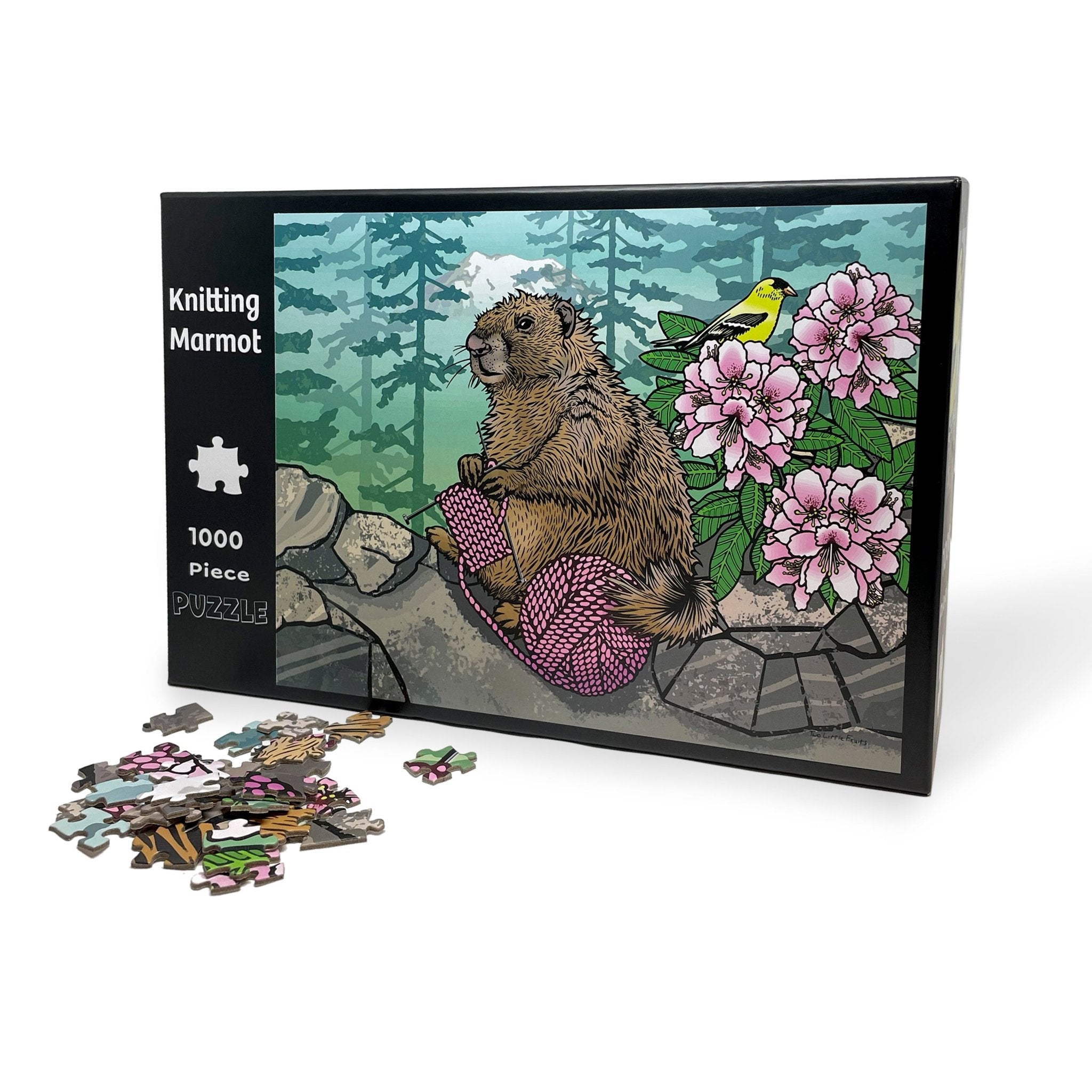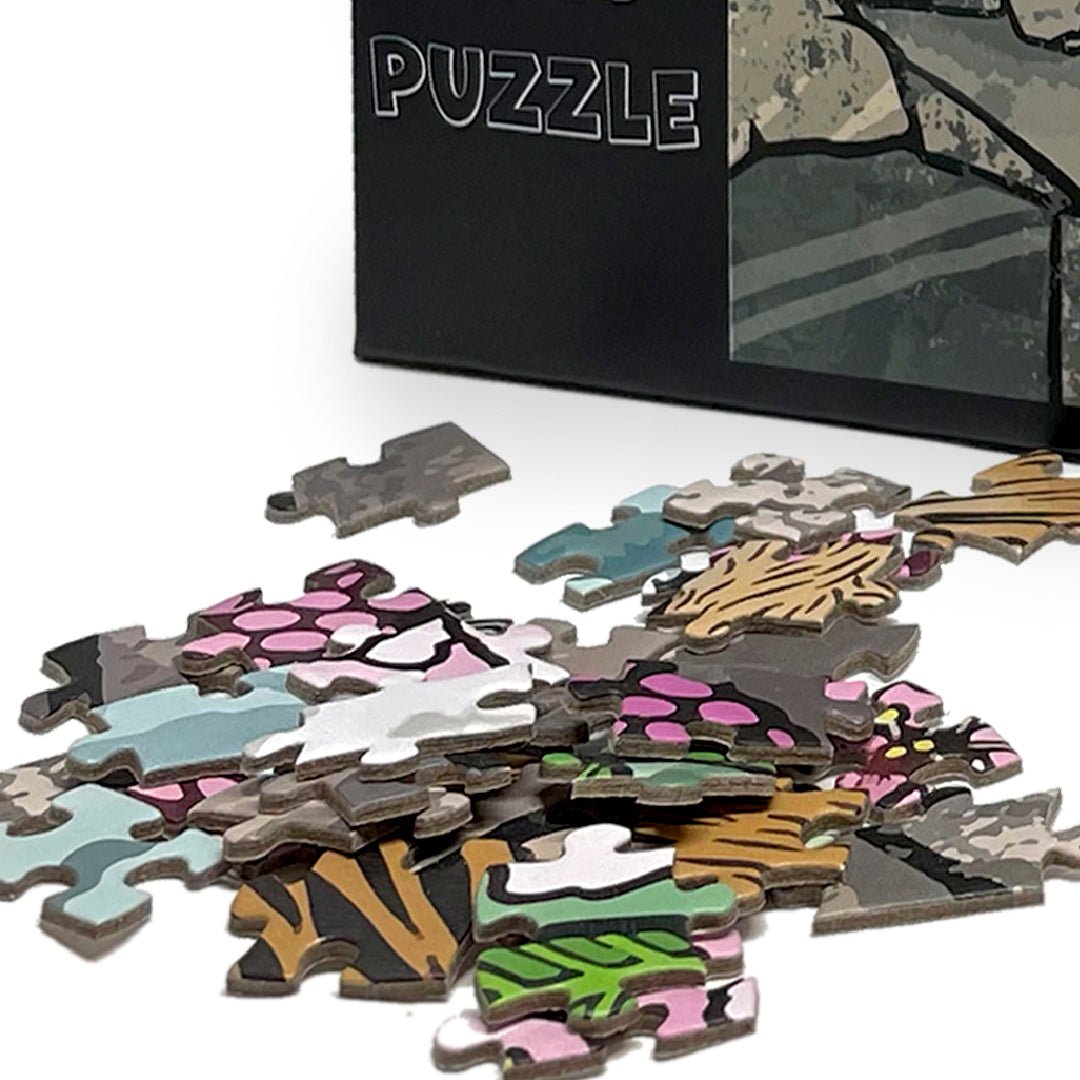 Double click image to zoom in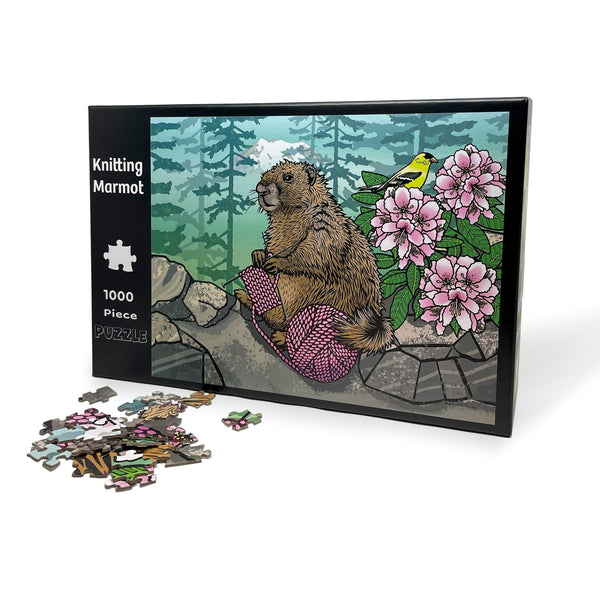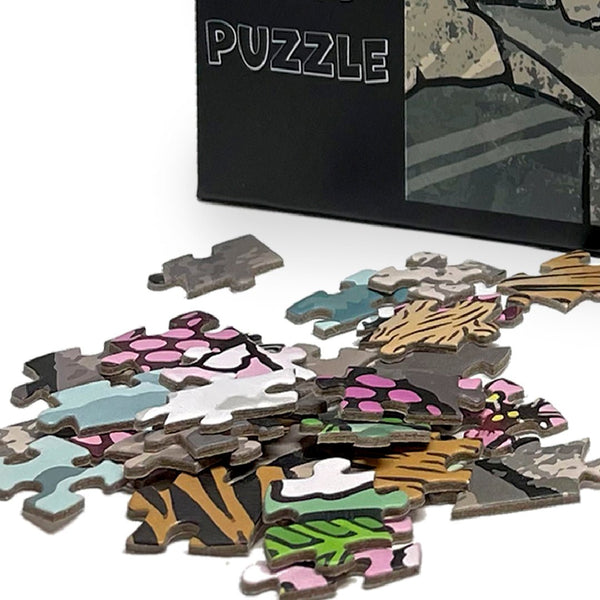 Click image to open expanded view


Really adorable! Arrived quickly. It's a g...
Really adorable! Arrived quickly. It's a gift for my sister in law and I can't wait to give it to her!
This review has no content.
This review has no content.
Perfect Mother's Day Gift
I just received a text from my mom with a photo of the completed puzzle thanking me for the great gift! Thank you! Shipping was great, quality was great!
Gifted
I sent this directly to a friend as a birthday gift. She loved it!
Great idea, poor quality
I wanted to love this puzzle, and the toad puzzle I ordered with it, but I can't, because of the poor quality.
Pros included the gorgeous artwork, the resealable bag, and the fold-out picture that can be referenced instead of the box lid when trying to complete the puzzle. You don't get these features with most puzzles, and I really appreciated the thoughtful design that went into them.
The cons, however, strongly overwhelmed the pros for us. The puzzle isn't terribly well made--some pieces fit tightly, some fit loosely. Upon opening, some of the pieces weren't fully separated, which isn't unusual for puzzles, but when we gently separated them, often the paper (picture) from one piece would be partially pulled off from the backing by the other piece. You have to separate them very carefully to avoid this. These problems wouldn't be that big of a deal, but what ruined the puzzle for our family was that the pieces are covered with the type of factory dust that commonly covers goods made in China--the kind of dust that, if you have any allergies or sensitivities to it, causes your hands to become almost instantly dried up, painful, and red, as if you've been soaking them in bleach cleaner. With some products (like Christmas lights or plastic products from big box stores) this isn't too big of a deal, because you can wash them off and don't have to be constantly touching them. But you can't wash a puzzle, and the nature of a jigsaw puzzle is that you're constantly handling it. I've dealt with the issue by thoroughly washing the resealable bag, constantly wiping down the box lids as we sort through the pieces, and wiping down the finished portions as we go. This has helped a bit, and I'm hoping that with this effort, we'll be able to do the puzzle again in the future.
I really wanted to support a company from my hometown, and I had been looking forward to getting a few things for friends who still live in Colorado. Unfortunately, because of the issues with these puzzles, I won't be buying any other puzzles from Two Little Fruits (as I had been hoping to, because the artwork is so darned cute!)
Thank you so much for your feedback. We have wanted to create some puzzles for years, and these are our 1st run of them. We have sold over a thousand puzzles so far, and this is the 1st time we have had someone report this kind of reaction. We will definitely keep this kind of feedback in mind when looking for production partners in the future. Also, we wanted to let you know that our puzzles are the only thing we have produced for us that come from China; all of our other products are made in the USA, and most of them in our home city of Denver, Colorado. Unfortunately, USA-based puzzle companies wouldn't even talk to us because we were too small and couldn't meet their minimum order quantity!
We are sorry to hear that you weren't 100 % pleased with your order, please let us know if we can change that in any way.