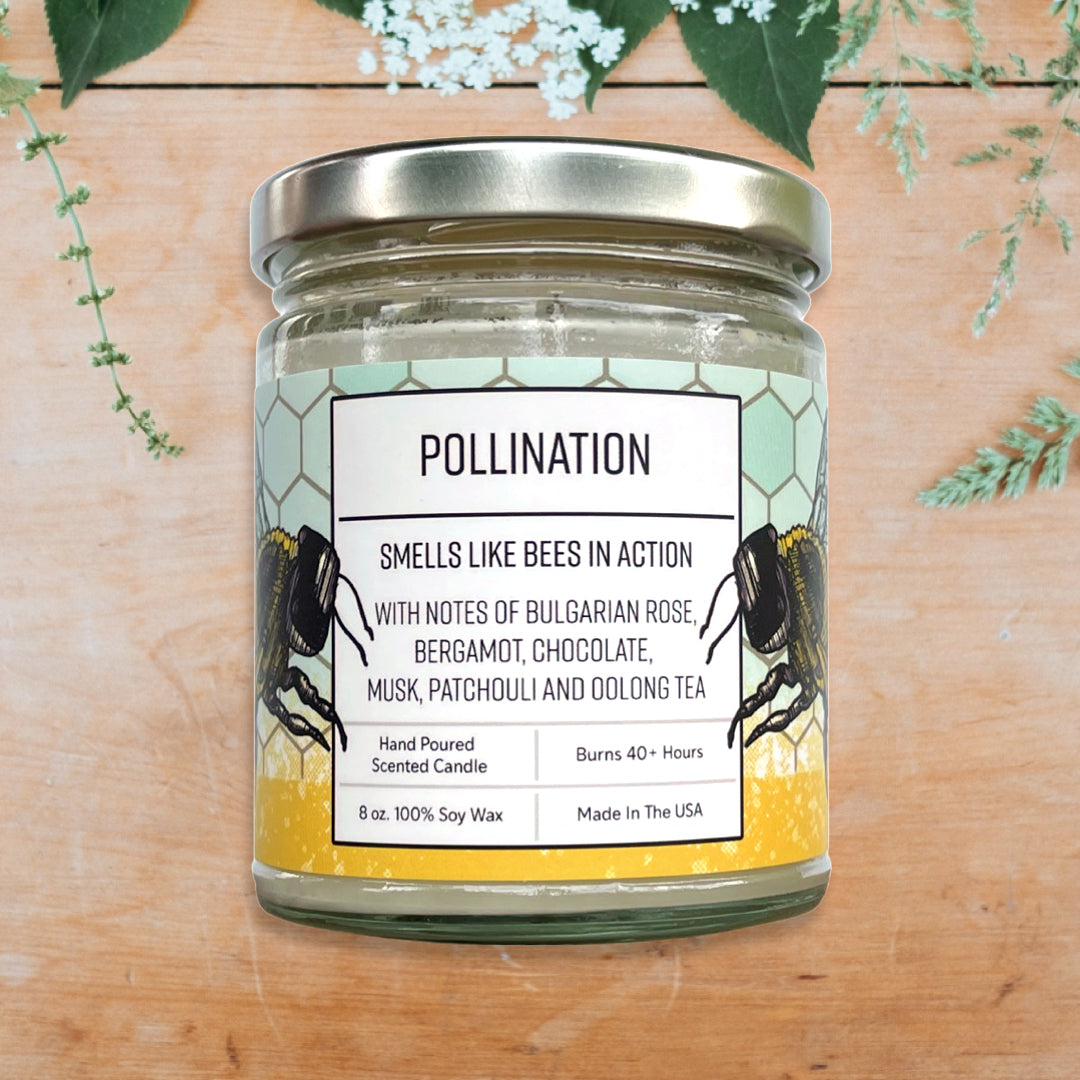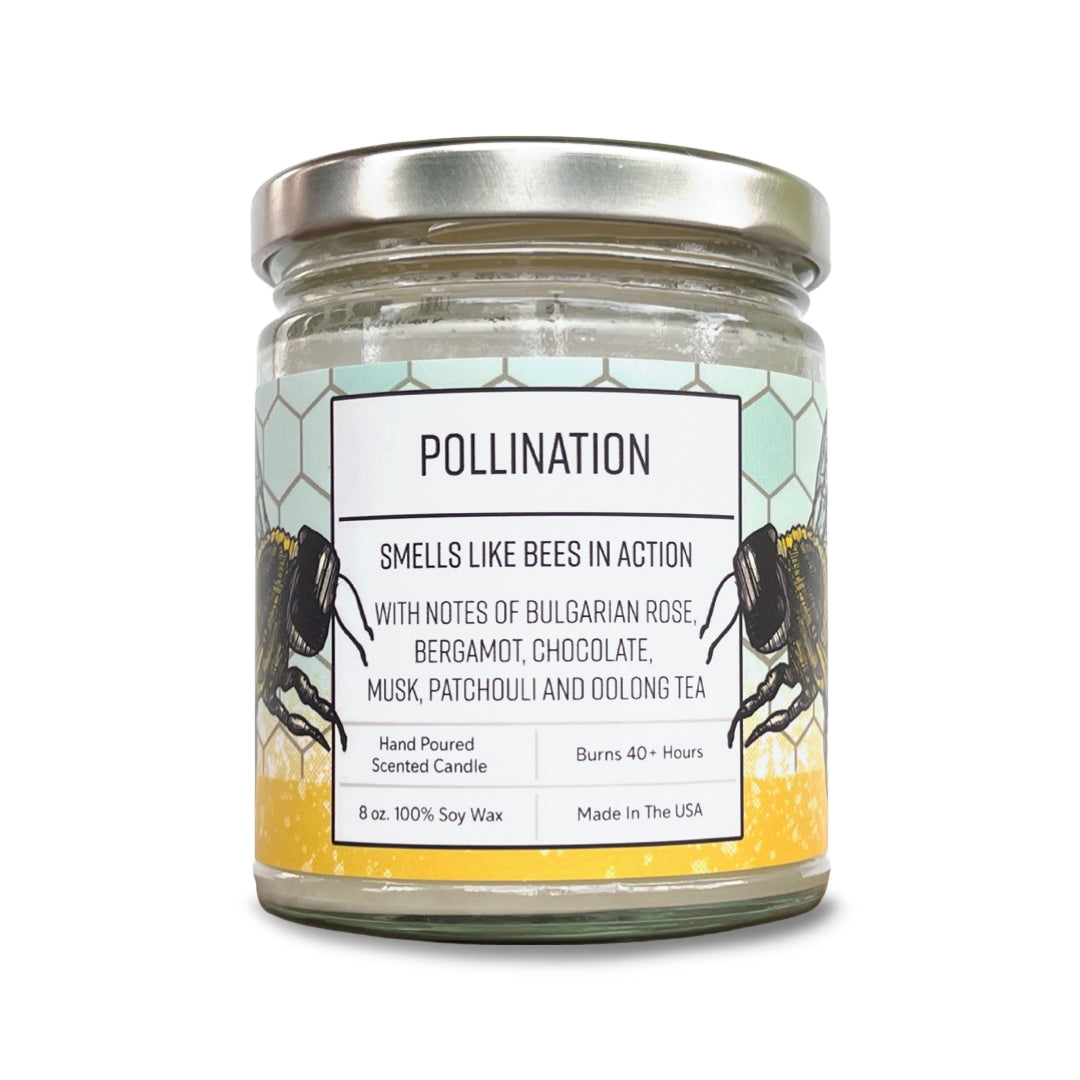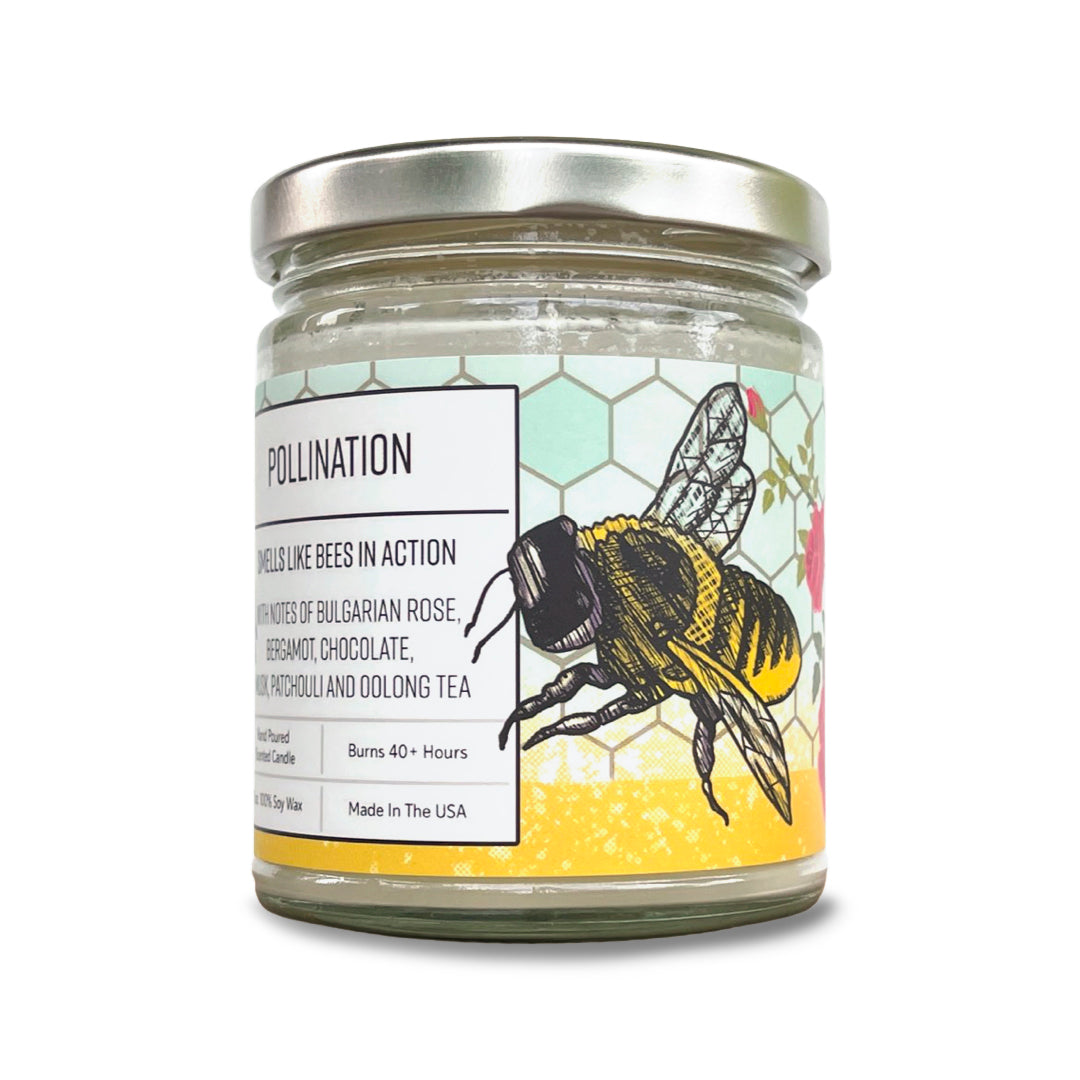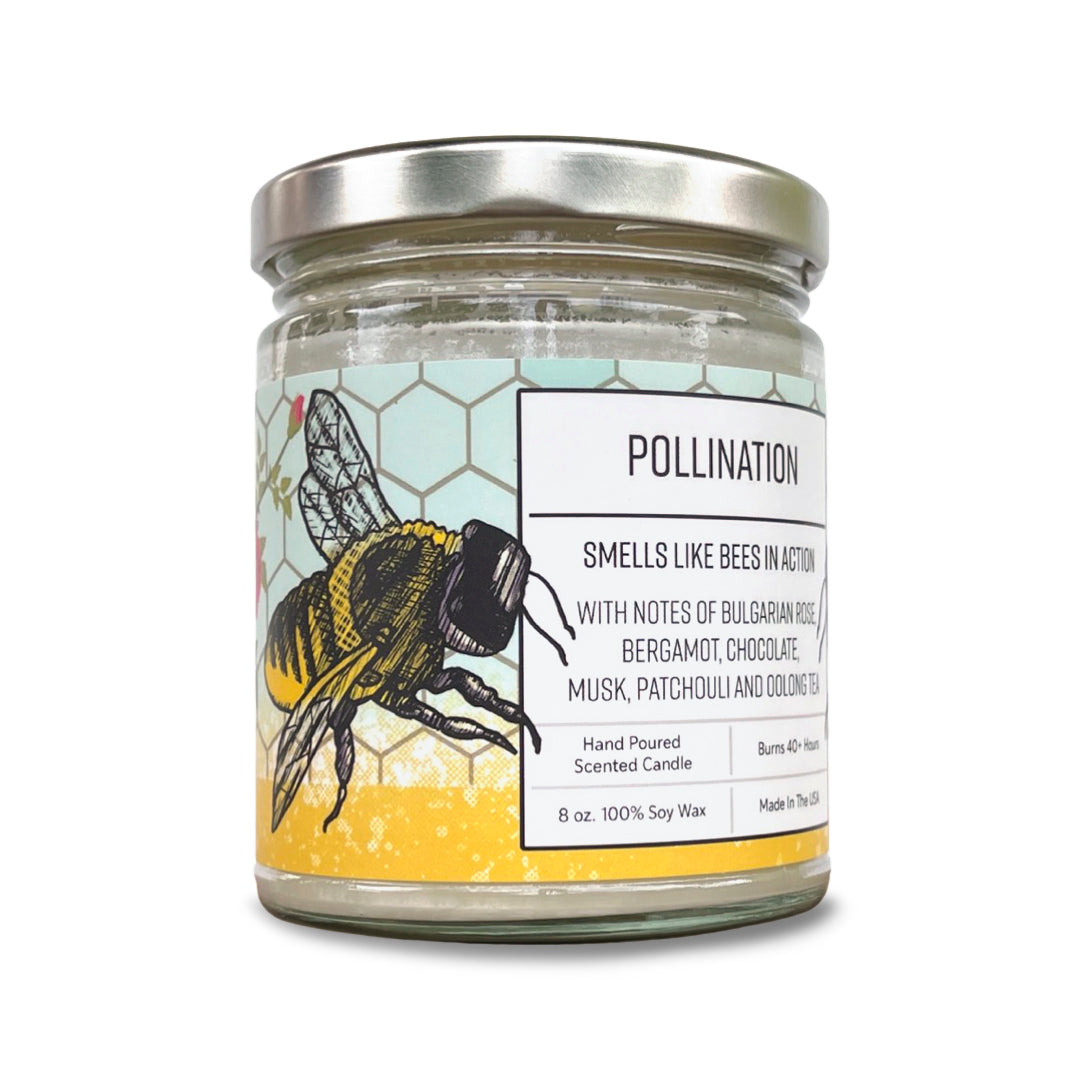 Double click image to zoom in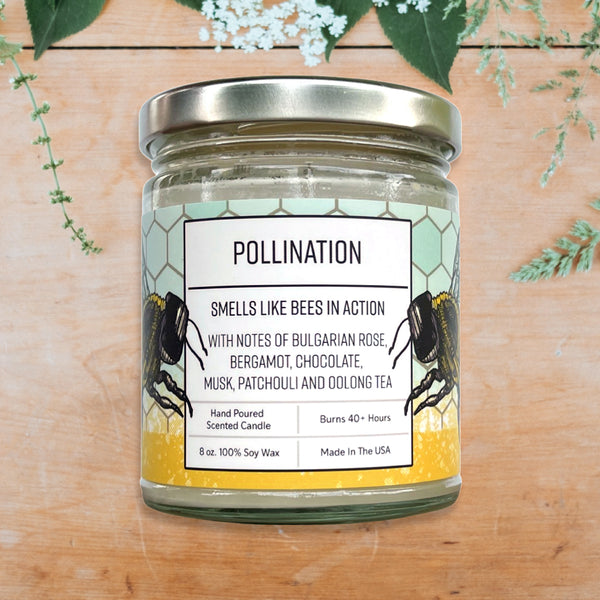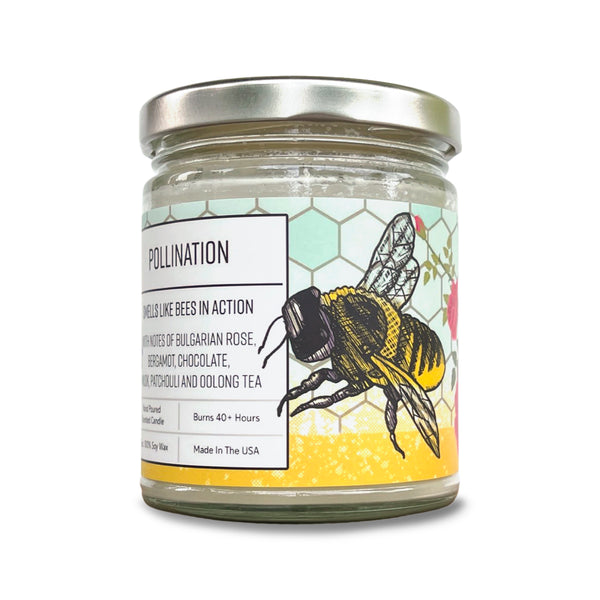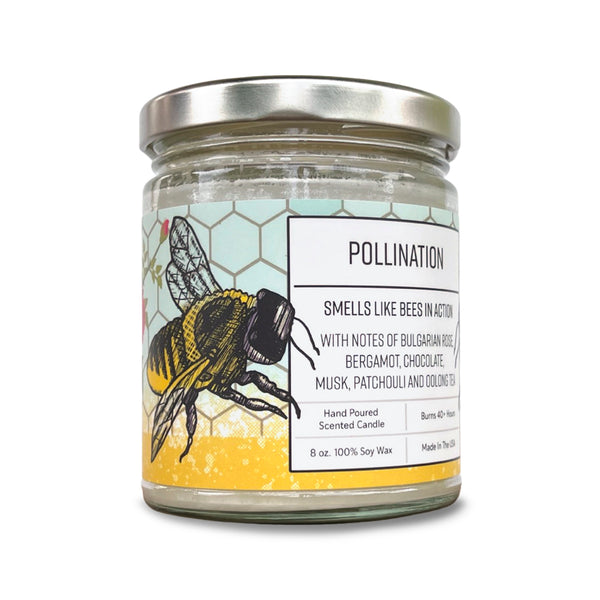 Click image to open expanded view




Soy Wax Candles
Long burning - love the subtle scents of these candles.
Beautiful Candle But Hardly a Scent When Lit
Received this candle as a gift and it smelled so lovely when solid--could identify all the listed notes. As soon as it burned I could no longer smell the scent! So disappointed. It was also quite overfilled so I had to carve out wax to be able to first light the wick, which I didn't mind much at all, but even after over five hours of continuous burning to give it a chance, it just doesn't emit any smell, even up close. Perhaps the scent was mixed badly into the batch I received, because at one point this morning I noticed the candle smelled very very faintly of roses, and that was about all. Since then it's been just burning with absolutely no scent at all. For those who enjoy ambient lighting, this is a great choice, but if you, like me, are looking to get this candle for the bold/heavy notes of patchouli, bergamot, musk, or Bulgarian rose, I would not purchase this particular candle. Leaving two stars because it does light and does burn well!
Love the candle - scent wonderful
The smoke greatly discolors the glass making it hard to clean and use again. I wonder if an amber jar might be pretty. I like to use the jars multiple times. Just a thought! Jamie